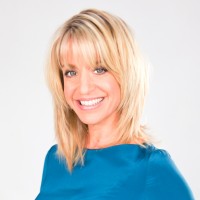 Dr. Laura Berman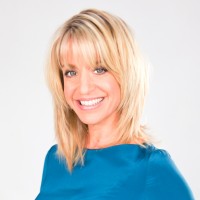 Dr. Laura Berman
—
Uncovered with Dr. Laura Berman
---
Best-selling author and relationship expert Dr Laura Berman takes calls and delivers honest advice on life, love and relationships while stations play their own local music.  Broadcast weeknights, the call-in, listener-driven program, offers a strong personality at night to drive appointment listening. In eight segments per hour, Dr Berman provides compassionate, humorous, no nonsense advice and information that helps her listeners make relationship decisions, face challenges, and become the best versions of themselves in life and love. While she can be tough, she is always supportive, encouraging and empowering.
Weekly, Dr. Laura Berman also presents the Too Risque For Radio podcast featuring segments and calls from the nightly show that may contain sensitive material that is simply "too risque" for radio. Learn More Here.
"The show is a perfect match for our female-driven Hot-AC. Practical advice on how to keep or make relationships happy, healthy & fun. When listening, you can sense listeners, male and  female, feeling truly comfortable asking her nearly anything and move on feeling encouraged. " — Jim Reed, VP Programming Hall Communications, 100.9 Roxy FM, New London, CT
Flagship: Star 99.9 fm; Call-In: 855.5.UNCOVER
About Dr. Laura Berman, PhD
Dr Berman is one of the world's leading experts on love and relationships. . She earned two Masters and a PhD degree from New York University and has spent the last several decades helping individuals and couples around the globe love and be loved better. In addition to her clinical practice, Dr Berman is the award winning host of the nationally syndicated show, Uncovered Radio with Dr Laura Berman. She's been honored with a Gracie Award for Best Talk Radio Show Host and recently was named one of Radio Ink's Most Influential Women in Radio. Dr Berman is also a best-selling NY Times author of eight books, and hosted and starred in several television shows, including OWN's In the Bedroom with Dr Laura Berman and the Dr Laura Berman Show. Dr Berman is a well loved and regular expert on love and relationships on television, radio and written media and is on the advisory board of the Dr Oz show. Dr Berman was raised in Glynn County, Georgia and currently lives in Chicago and Los Angeles. She is married and the mother of three sons and 2 dogs.
MEDIA GALLERY